Cannabis and the border:
What pot-smoking Canadians need to know
The dazzling deceit of big marijuana

Canada's ex-Defence Minister
Perrin Beatty: Canada under attack by United States
In Ottawa, all eyes on Donald Trump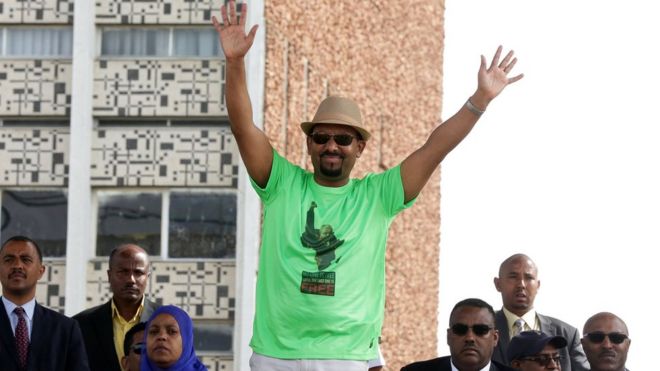 Deadly grenade attack at Ethiopia pro-PM rally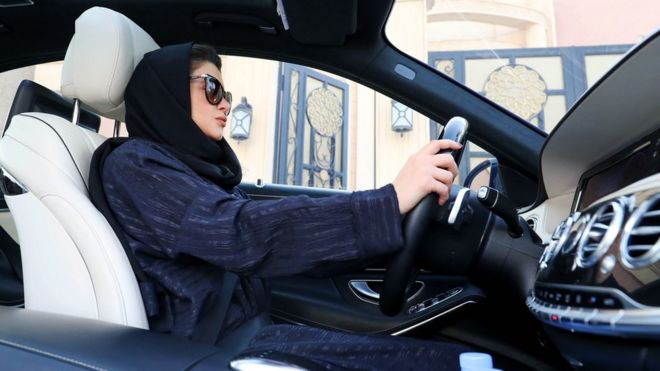 better late than never ..
Saudi Arabia's ban on women driving to end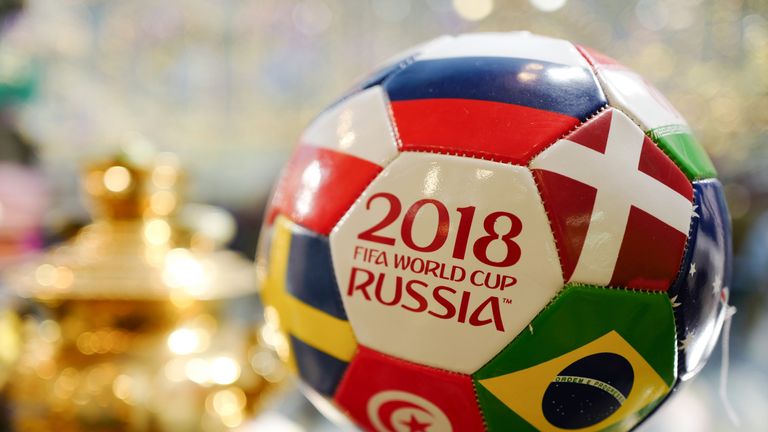 2018 World Cup Wire ..

The Links Page ..
A snap election ? Mighty tempting ..
.. just don't ask me about that old groping allegation
.. but I did pay $100 ethics penalty ..

Media ham Chrystia Freeland, (unofficial) deputy prime minister

paging Brad Lav, paging Brad Lav ..
Jagmeet Singh still not ready for prime time ..
.. admits it is 'save the furniture' time in Quebec

Canada's new chief justice keen to drag Supreme Court into the light

& save a spot for inbound Notley ..
Hapless Wynne joins pantheon of failed female premiers

BP reports drilling mud spill off Nova Scotia