Natural Resources | Mining, Oil & Gas, Timber, Agriculture
A Bourque Newswatch Publication
Did you just strike gold ? Have you drilled oil ? Have you beaten back the bear ?
Please chip in : $25 - $50 - $100 - $250 - $500 ... Other
Reach investors, legislators, politicians, media ..
Place your oil, gas, mining, forestry & agriculture industry ads with us now !
See who is advertising with us ! .. Email your queries here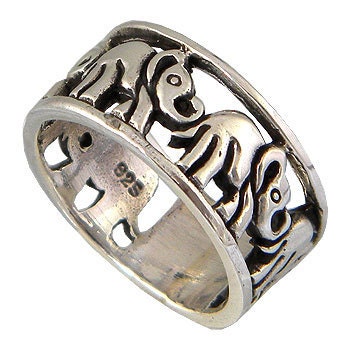 CLIFFS THE ELEPHANT IN RING OF FIRE
PDAC: MINERS KEEN TO BUY LOCAL IN BID TO DAMPEN PROJECT HOSTILITY
LEGEND GOLD IN JV WITH RANDGOLD RESOURCES
Franco Nevada's Harquail @ PDAC in Toronto
PDAC: SHORT-TERM INVESTMENT FOCUS MUST END
PDAC: RAE URGES BETTER FIRST NATIONS PARTNERSHIPS
DIGGER DAVE - THE BARFLY RETURNS
PDAC: HOW SERIOUS JUNIOR MINERS ARE SEPARATING FROM THE PACK
PDAC: MINING SECTOR NEEDS NEW GENERATION OF VISIONARIES
anti-Keystone'rs strapped themselves to White House
HUNDREDS PIPELINE PROTESTERS ARRESTED AT WHITE HOUSE
OTTAWA'S RESPONSIBLE MINING REVIEW AWAITED BY NGOs
PDAC & MIHR RECOMMEND EXPLORATION INDUSTRY IMPROVE STUDENT FIELD TRAINING PROGRAMS
PDAC SUPPORTS GOV'T OF CANADA & AFN'S COLLABORATIVE EDUCATION PLAN
tides are turning in precious metals market
GIUSTRA: GOLD PRICE BEING HELD BACK ?
THE HOWS & WHYS OF GOLD PRICE MANIPULATION
HAS GOLD BOTTOMED ?
YALE 'UNDERPINS GOLD OUTLOOK'
CANADIAN MINERS TAKE ANOTHER LOOK AT AFRICA
graduating with 6-figure salaries in a few years
MINERS NEEDED AGAIN SOON
BC'S BENNETT THROWS HIS CIVIL SERVANTS UNDER THE BUS
MINING IN BC REMAINS STRONG, BUT FACING LABOUR, INDIGENOUS ISSUES
BC LIBS STAIN THEIR 'MINING FRIENDLY' REPUTATION
A TALE OF TWO WANNABE-MINES
THE BARFLY'S BACK FROM VANCOUVER
A HEAP OF TROUBLE FOR THE JUNIOR SECTOR
CASH-STRAPPED JUNIORS & PORTFOLIO UPGRADING TO DRIVE DEALS IN 2014
DISCOVERY CASTS DOUBT ON KLONDIKE GOLD CLAIM
PETER MUNK BOWS OUT
BLEAK OUTLOOK FOR PLATINUM, PALLADIUM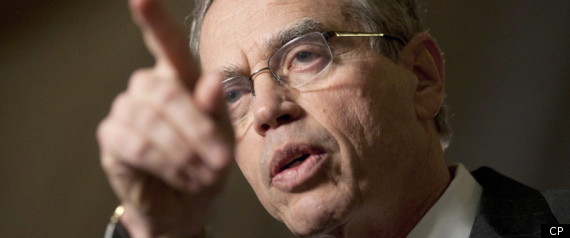 OLIVER: CETA TO BENEFIT PDAC
KWG - THE CHROMITE MOUSE THAT ROARS
Ned Goodman's plans take effect
CNSX TO BECOME CANADIAN SECURITIES EXCHANGE
BC SECURITIES COMMISSION TO LOOK FOR ANSWERS TO CURRENT JUNIOR MINING DOWNTURN
tens of thousands of acres to be mined for coal
FEDS TO SELL VAST COAL TRACTS
returns to mining hungry for acquisitions
BIG MICK'S BACK IN THE MINING GAME