Mercury crosses the Sun today
Mercury to create tiny solar eclipse in rare celestial act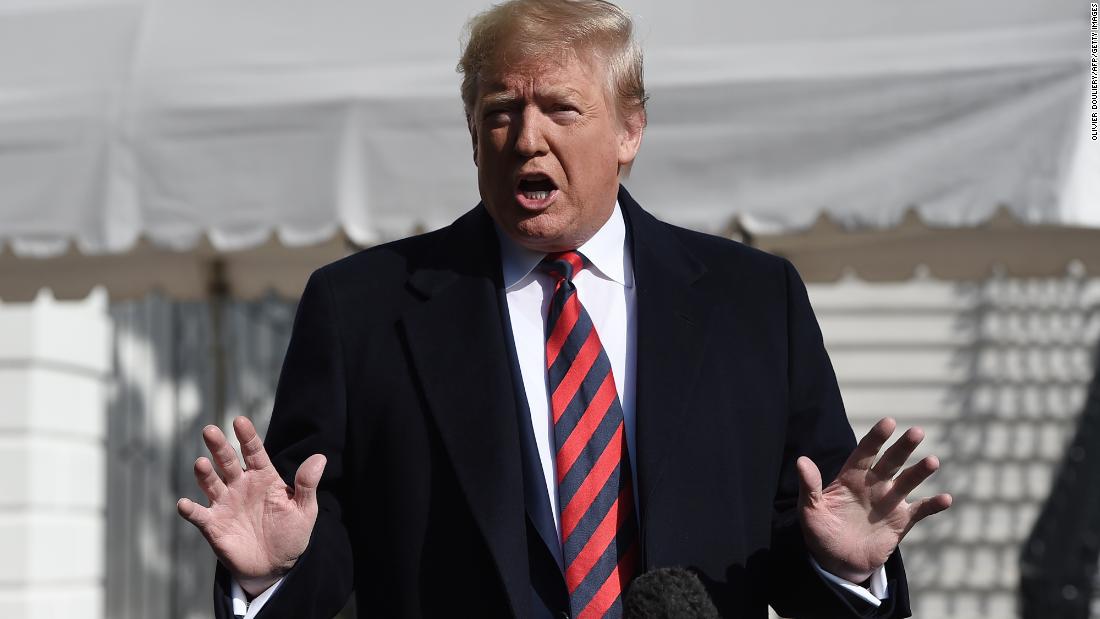 ahead of this week's televised hearings
US Republicans push impeachment-related diversions & distractions
New GOP Impeachment Strategy: Trump Is but an Innocent Pawn

Hong Kong police shoot man during morning protests

Turkey starts repatriating ISIS jihadists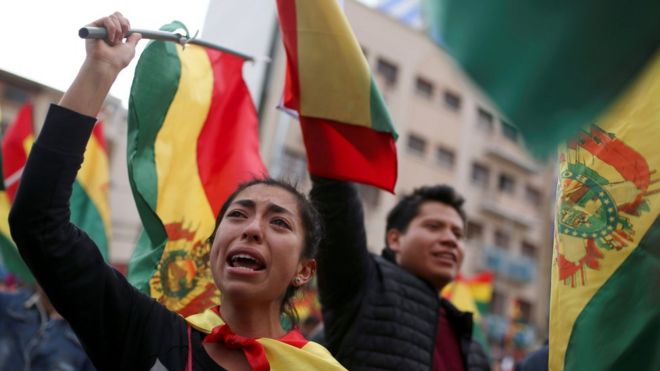 Bolivia's Morales resigns amid fraud poll protests
Catalan separatists block France-Spain highway

Cities are banning natural gas to save the planet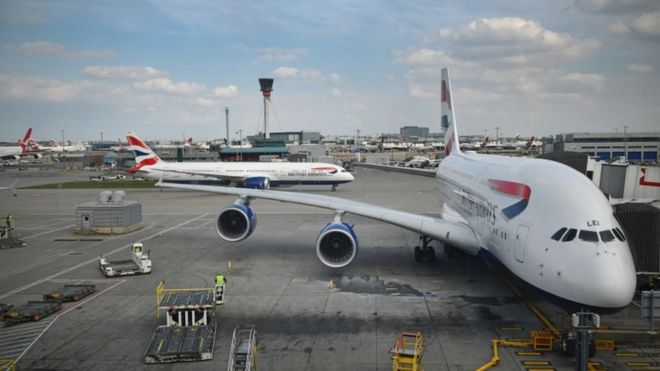 Airlines accused of climate hypocrisy over 'fuel-tankering'

The next nuclear disaster:
How the US betrayed the Marshall Islands





No soldier forgotten
Keeping track of our war graves

Silver Cross honour needs updating, says Canada's 1st female
infantry officer

Ottawa's beleaguered LRT bets on Remembrance Day Hail Mary

A Senator or two in Justin's cabinet ?

Myriad Cabinet machinations, who will go where ?
Jim Warren's cabinet recommendations

not the smartest political move, but ..
Mackay feels the heat, will vote for Scheer to stay on
Time for Scheer to overcome his pride about Pride
Andrew Scheer's trial by religion

Giddy Up !
Scheer-beleaguered Tories badger Trudeau on 'western alienation'

Greens want Wilson-Raybould ..
Will Jody answer the siren call to lead the Greens ?
Would a Quebec leader help Greens gain foothold in the province ?

police mum on extent of problem
Montreal Mafia shootings becoming more brazen

The Links Page ..