"Thank you, and good night"
David Letterman signs off after 33 years

Palmyra citizens face death
ISIS seizes ancient city of Palmyra
ISIS now controls more than half of Syria
Legion of foreign fighters battles for ISIS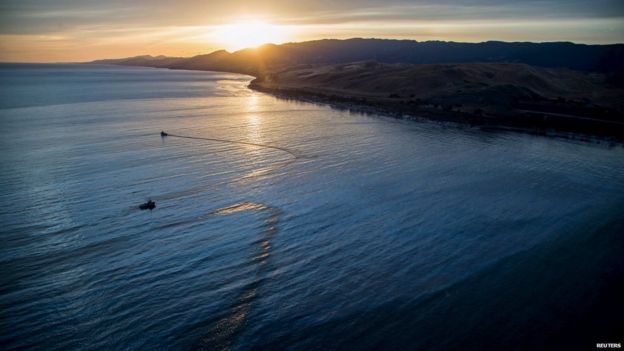 California oil spill emergency

'just tip of iceberg'
1,400 prominent men in Irish child sex probe
Obscene image shown on hacked US billboard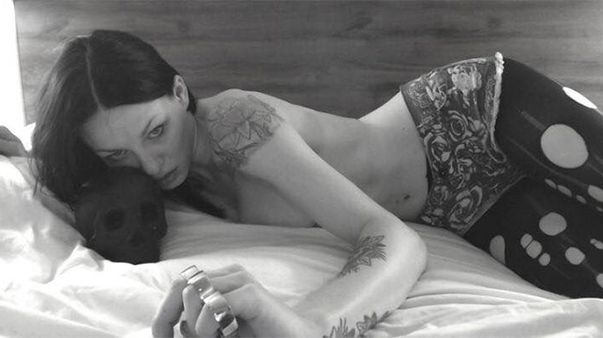 manslaughter of Google poohbah ..
Prostitute unlikely to serve full sentence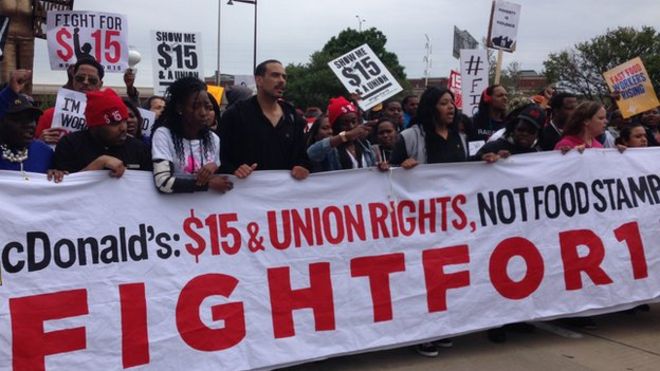 as shareholders meet
McDonald's faces worker pressure

Spies in your smartphone ?
Russian PM Medvedev has time for Apple ?
The Byliners & Co ..
Coyne: First past the post elections hardly democracy
Goldstein: Carbon tax utterly insignificant
Ivison: Harper Tories 'perilously close' to irritating voters
Wells: Harper's not-so smooth re-election
Research-driven strategic solutions

PM's refusal to fill Senate vacancies
Conservative Gov't loses bid to dismiss court case
Meanwhile, RCMP Senate probe could cost millions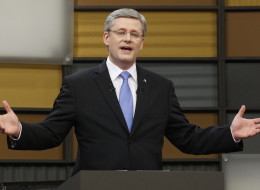 opposition parties agree to TV debate
Game of election debate chicken continues

End of an era for the Leader's Tour

Only in Toronto !
From porn theatre to rock climbing gym

On Guard for Thee (34x42 inches)(1/1)
Giclee, printed on 100% cotton acid free Radiant White Somerset
Vintage Velvet 505 g/m fine art paper with archival inks
Contact Pierre about this work ...
-->> View recently displayed works ..
-->> Buy Pierre's Art with Bitcoin
-->> Buy prints & cards ..