The Byliners & Co ..
Berthiaume: Human trafficking opponents march in Ottawa
Cooper: Does Quebec still matter ?
Harper:It's crunch time for Mulcair
Mas: Trudeau Libs woo high-profile Aboriginal candidates
Rana: Change coming in next House, at least 33 MPs leaving
Ryckewaert: 'Highly political' ministers' regional offices concerns
Press: CBC releases details of employee compensation
Yakabuski: Harper no Thatcher
Research-driven strategic solutions

As health ministers meet ..
Group calls for flavoured tobacco ban

Stephen Harper and ..
The Terrible Horrible No Good Very Bad Week

Harper: will he stay or will he go ?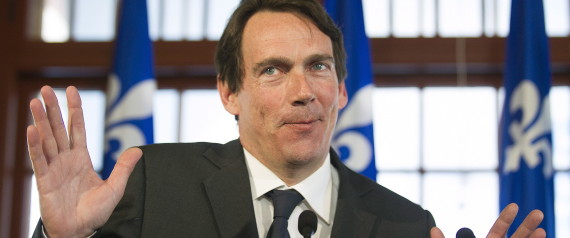 Eh tabarouette !
Peladeau's bizarre Constitution-Communism comparison

Soldier's class action over home sale losses

On Guard for Thee (34x42 inches)(1/1)
Giclee, printed on 100% cotton acid free Radiant White Somerset
Vintage Velvet 505 g/m fine art paper with archival inks
Contact Pierre about this work ...
-->> View recently displayed works ..
-->> Buy Pierre's Art with Bitcoin
-->> Buy prints & cards ..