Research-driven strategic solutions
The Byliners & Co ..
Coyne: Do Libs believe their own deficit bafflegab ?
O'Malley: Raybould taking steps to dodge conflict with hubby's lobbying
Thompson: Goodale to look at gun stats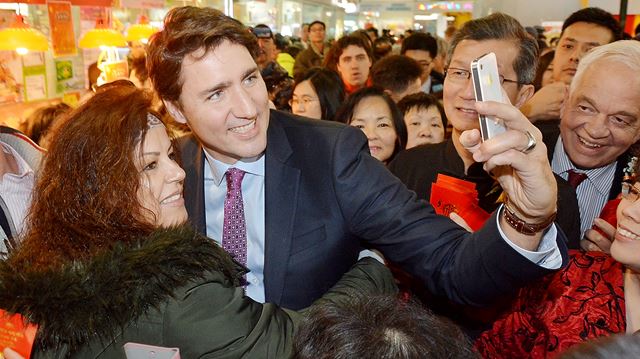 Trudeau iffy on balanced budget promise

What, who, me ?
Jenny Byrne: How Tories can avoid political wilderness
Tory backroom suffered from myopia during last election

Jim Prentice resurfaces at Washington think tank

Dennis Oland sentencing for murder
Final arguments in Ghomeshi trial

Man missing 30 years suddenly remembers his identity

On Guard for Thee (34x42 inches)(1/1)
Giclee, printed on 100% cotton acid free Radiant White Somerset
Vintage Velvet 505 g/m fine art paper with archival inks
Contact Pierre about this work ...
-->> View recently displayed works ..
-->> Buy Pierre's Art with Bitcoin
-->> Buy prints & cards ..