Iraqi-Canadian man sentenced to 26 years for his role
in killing five American soldiers

Canada confirms naval vessels pass through Taiwan Strait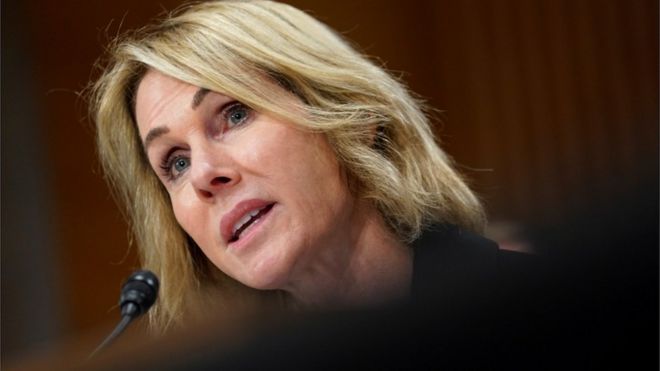 Kelly Craft
Trump UN pick breaks with White House on climate change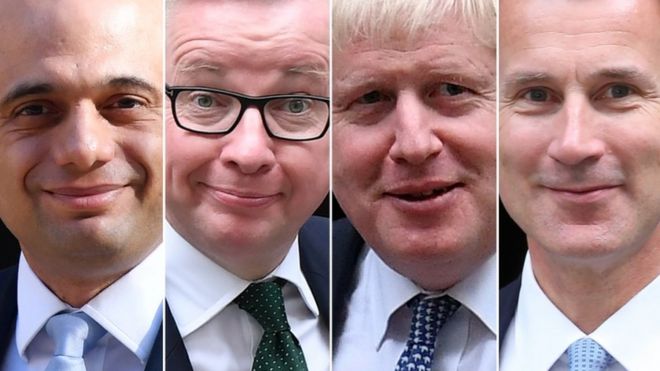 'It's an Oxford Union knifing'
UK Tory leadership: MPs choosing final two candidates

Tehran says it is 'ready for war'
US says shot down one of its $180M drones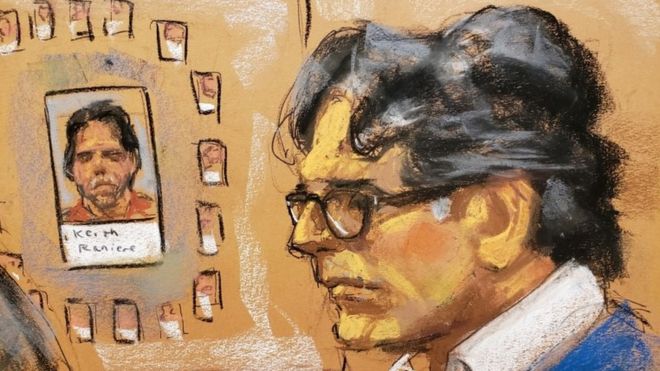 Nxivm
Sex cult leader Raniere found guilty in New York
Inside the NXIVM Empowerment Sex Cult

Facebook set to dominate money with new digital coin Libra
Bitcoin unfazed by Facebook, further gains likely
Fedeli out as FinMin ..
Doug Ford shuffles cabinet

BC MP Mark Warawa dies of cancer
video: his final speech in House

Manitoba's Pallister calls Sept 10 provincial election

Environmentalist Guilbealt to run for Trudeau Libs in Montreal

Look behind me, feel the green
Scheer's better-late-than-never miracle green plan
Who is Scheer today ?

Delays have an impact
Now approved, TMX costs going up

Tories rally around 'goat herder' MP Cooper

Deepfakes of Canadian politicians emerge on YouTube

Toronto imam accused of sex assault arrested boarding flight
Shop Bourque LogoWear !
Thanks for your support, it helps fuel what we do for you !
$25 - $50 - $100 - $250 - $500 ... Other

The Links Page ..