amid tensions with Guatemala
Canada helping Belize with defence policy

Dos and don'ts for Trudeau ..
How to ask China about human rights

Germany's economy minister:
U.S.-EU free trade talks have failed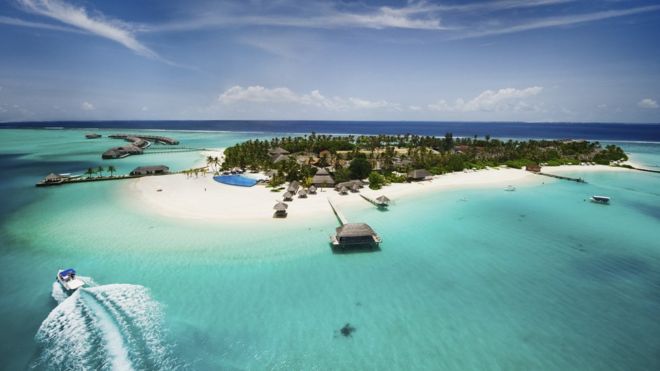 Maldives: Trouble in paradise
US Northwest: A fortress against fear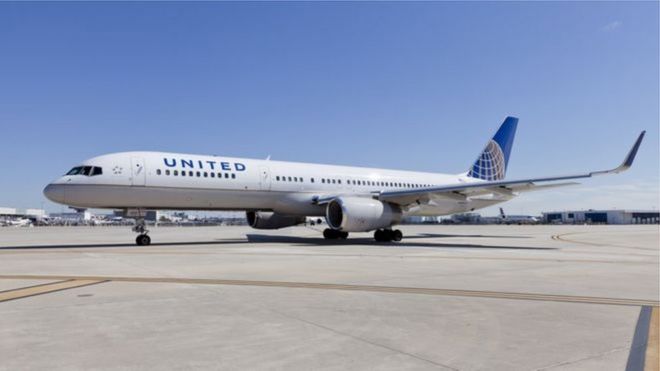 in Glasgow, Scotland ..
Two United Airlines pilots arrested on alcohol charges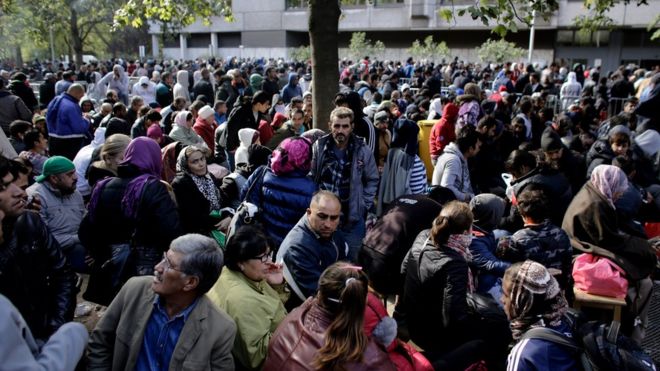 Germany expects 300,000 immigrants this year
Italy probes if criminal negligence raised quake toll

Trump promises to track illegal immigrants
How Trump got his start: 'No vacancies' for Blacks

Memo sheds new light on Clinton-Russia uranium scandal
Clinton & Trump staffers jockey for White House jobs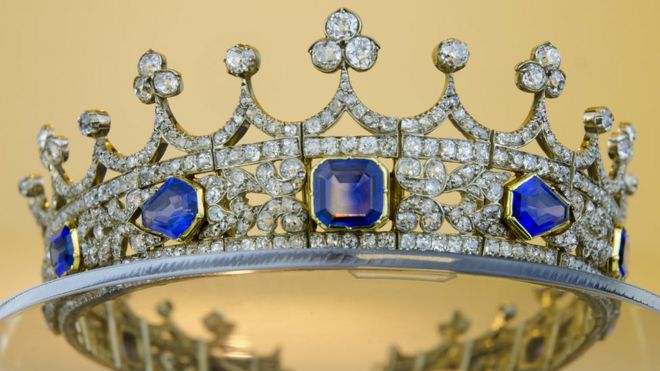 Export ban on Queen Victoria's wedding coronet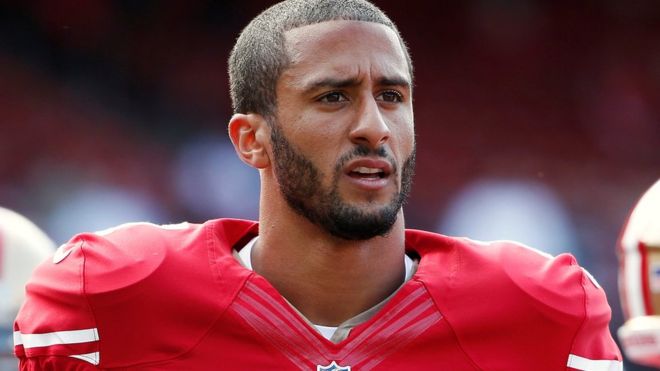 NFL player refuses to stand for anthem
New: The Links Page ..
Research-driven strategic solutions

let's deliver more consultations ..
How Trudeau will deliver on 'deliverology'

Hello, goodbye ..
End of an era: Harper quits politics
Silent departure in keeping with his character
Tories hail Harper for championing the West
MacKay lauds his 'legendary' work ethic
Harper, at a distance

Wynne says scrapping sex ed 'very very dangerous'

No word on progress in Canada Post talks

have wheels, will travel ..
Canadian family home after year-long, globetrotting bike trip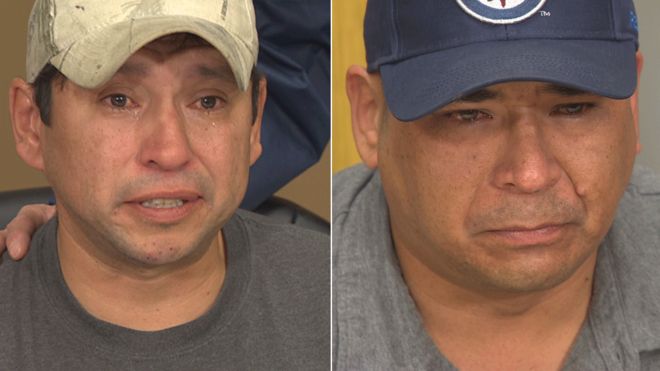 Switched at birth in Cree Nation

'saddest photo I have ever taken ..
Seniors heartbroken by nursing home separation
Make News With Your Press Releases !
- 24 hours @ $100 ea.
- Limited slots, first-come first-served
- Code #BNW2516 for 25% off first order
- Payment via credit card, Paypal.