to celebrate liberation from ISIS ..
Women burn burqas and men shave beards in Syria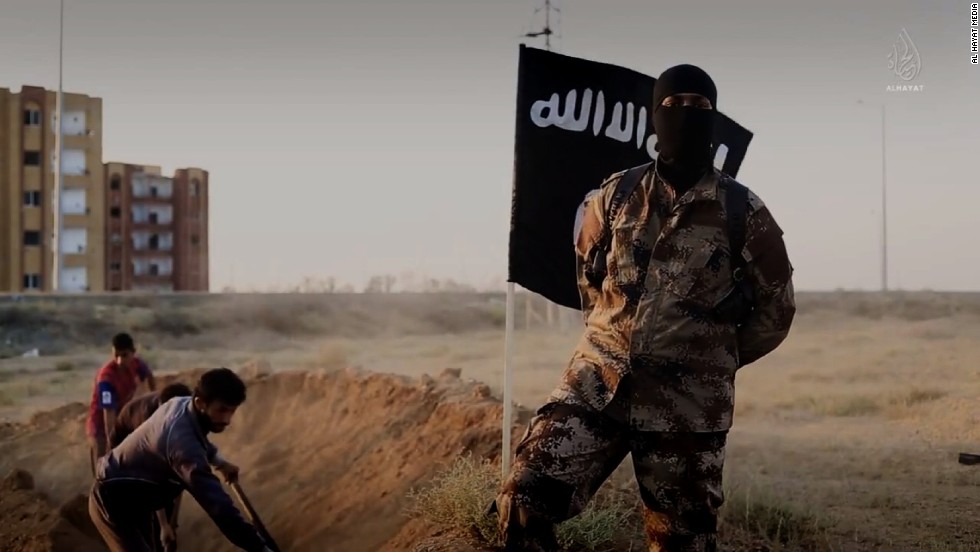 'They aren't that smart'
ISIS had the 'perfect' ingredient to build a huge dirty bomb
under their noses in Mosul but had no idea

With 'The Mooch', Trump is ..
.. going to war with the media, with the truth, with America

Former Cayman premier McKeeva Bush arrested in USA
Flashback: McKeeva Bush arrested in corruption probe in 2012

Crisis in Qatar sowing dissent in Africa
China's Communist Party asks members to give up religion

African minerals to build a global future, not a president's wealth
95% vote 'yes' .. next steps ?
Alberta Wildrose and Tories vote for merger
A massive & historic vote for conservative unity

Alberta's United Conservative Party is here. Now what ?
Right-wing takes scalpel to Alberta politics
Watch out for the cockroaches
Let the games begin ..

Tory MPs talking Khadr in US a cheap stunt

then, is it my curly moustache ?
It's not Jagmeet's turban that's the NDP's Quebec problem
A silver lining amid dark clouds atop NDP ?

meanwhile, in BC ..
Shredders, locksmiths usher in change
Severance packages for fired Libs cost taxpayers millions

Sears PR nightmare over treatment of laid-off workers

on Trans-Canada Highway
Feds to boost electric car travel with charging stations
Have you had your shot today yet ?

The Links Page ..